Fast payout casino without registration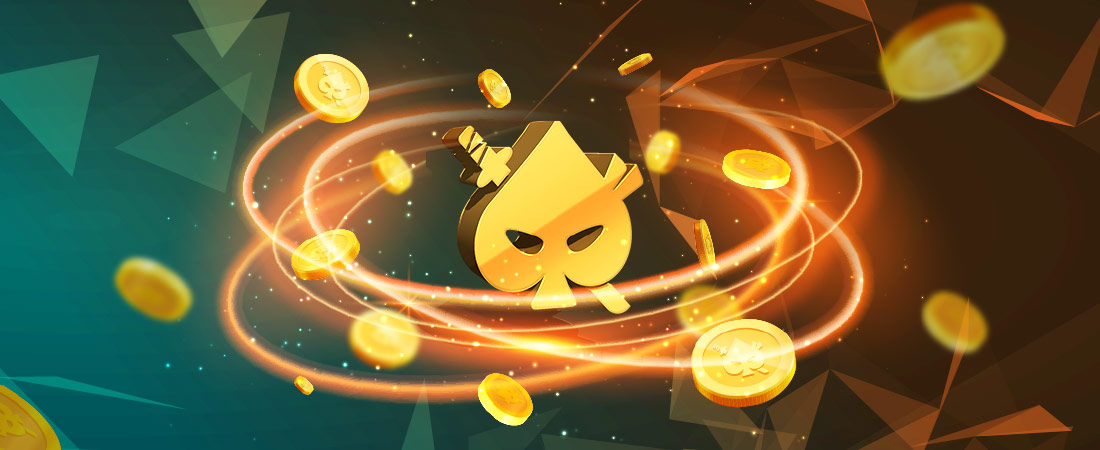 Casino without registration – how it works
Get payouts at ninja speed and experience the thrill of playing online casino games fast and hassle-free. There's no lengthy sign-up process at Ninja Casino. Play hundreds of slot, jackpot and live casino games without registration, making use of BankID and fast, secure payment methods at Ninja Casino. Many online casinos require you to register for an account and hand over your personal details – such as your address, email and phone number. This takes time and effort. There's no registration at Ninja Casino. Get straight into the action. Time is, after all, money.
We are a casino with BankID, which gives you the freedom to make a deposit and cash-out instantly. The fastest way to play casino games, BankID is also robustly safe and secure. At Ninja Casino, we work closely with our trusted and secure technology providers, so you can securely transfer money without providing your personal details.
Safely play in seconds in 4 simple steps
Visit Ninja Casino deposit page Choose the amount you want to play with Select the name of your bank from the list Verify your payment through BankID
Safe and secure: Trustly casino technology
Trustly casino technology secures all deposits and payouts on Ninja Casino. This revolutionary payment solution works alongside BankID technology to ensure your deposits and cash-outs are safe and secure every time you play.
Can I trust Ninja Casino and Trustly?
When you deposit money at Ninja Casino, you don't have to worry about security. As a licensed and trusted online gaming provider, Ninja Casino puts you in safe hands. We've implemented some of the biggest FinTech innovations to ensure robust security.
Why play registration free casino games?
At Ninja Casino, the main benefit of playing casino games without registration is it's simply faster than ever to get started on your favourite slot, jackpot and live casino games. No sign up means you don't have to deal with a frustrating waiting period for the casino to verify your details. Your privacy is secure thanks to BankID verification. You don't give us any personal details – you're simply identified through your bank account. No usernames, no passwords, no names and addresses. Your data remains safe with you, not in the hands of someone else. Get started without signing in. Just pay and play.
What is BankID?
BankID is a simple electronic form of identification linked to your bank account. It enables secure transactions to be made online, replacing traditional forms of ID like bank cards and signatures. Identifying players through their bank details means it's quicker and easier than ever to get started on playing games. Simply choose your deposit amount, and verify the deposit to your account with your BankID app. Download the BankID app to get started – iOS, Android and Windows.
Which banks use BankID?
To make a deposit or receive pay out, you need to be with a bank that offers digital verification via BankID. This is the only way to verify your payment on Ninja Casino, so you'll need a bank account with one of the following providers: Aktia Alandsbanken Danske Bank Handelsbanken Nordea Omasp POP Pankki Säästöpankki Sparbanken S-Pankki Swedbank Länsförsäkringar SEB Skandia Banken Sparbanken Syd
What is Trustly?
Ninja Casino uses established online payment technology Trustly to bring BankID casino gaming to you. Trustly has been committed to making online payments fast, simple and secure for more than a decade. Some two million transactions are processed through Trustly every month. With offices across Europe, you can trust Trustly.
How does Trustly work?
With Trustly you can transfer money and verify transactions directly with your bank. Trustly safely and securely links Ninja Casino to your bank account so you can enjoy faster deposit and pay-out every time. With Trustly, you do not need to create an account with Ninja Casino. Here's how it works… Make a deposit at Ninja Casino Trustly identifies you using BankID Encryption means every transaction is safe and secure Trustly also protects your funds when you're not playing. Close your browser and you can still access your funds. Simply return to the site, click the 'resume play' button and pick up where you left off.
Depositing and withdrawing money with Ninja Casino
You can be playing in a matter of seconds thanks to Ninja Casino's simple four-step process to making a deposit: Visit the Ninja Casino deposit page using your computer or mobile device Choose the amount you want to play with Select the name of your bank from the list Verify your payment through BankID Play casino games without registration in no time with BankID on Ninja Casino.
Slot Games
€11,312,312
Divine Fortune
€32,547,698
Holmes and the Stolen Stones
Wait..
Play today and get the winnings paid out within 5 minutes